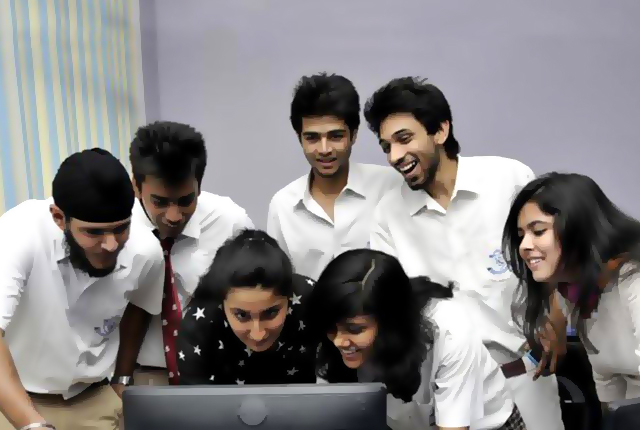 Course Intro
Home Tuition May Vary Depending On Subject Of Choice per hour minimum RS.500/-
* Subject to change in price and duration
Enquire To Confirm Fee Structure for All Govt. Exams/Entrance Exams
Rules & Regulations
1. Every candidate on admission will be assigned a Roll Number. The number must be quoted In all future correspondence with the Coaching Centre.
2. The Coaching centre reserves all rights to reject any application without assigning any reason whatsoever.
3. Maintain discipline inside classroom and keep the premises clean and neat.
4. All the fees are to be paid in advance.
5. The course fee once paid is non-refundable except in the case of cancellation of the course by the coaching centre.
6. The time fixed for the tuition cannot be changed by student till the course in completed.
7. In case we find any Irregularity on the applicant (student) part the fees paid in full will not be adjusted with any other fee.
8. In the case student Intends to take long leave, should inform in prior and get the permission of the Coaching Centre, falling which he/his will be barred by the Coaching Centre.
I hereby declare that I shall abide by the rules and regulations of the COACHING CENTRE.